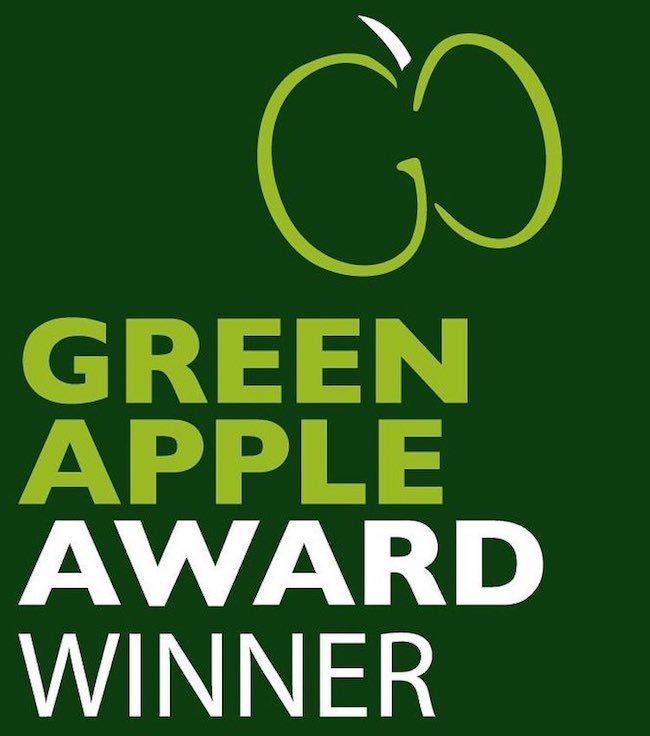 Wrap Nation's Instawrap is a Green Apple Award Winner
Wrap Nation is set to travel to the seat of British democracy to receive an eco award for its innovative Instawrap Lick & Stick Giftwrap.
Wrap Nation co-owners Gary Hoffman and Craig Morfett will receive the Green Apple Award for Environmental Best Practice 2017 for the company's Instawrap Lick & Stick Giftwrap at a ceremony in November.
The award is a welcome accolade for Wrap Nation. The Green Apple Environment Awards, created in 1994 to recognise, reward and promote environmental best practice around the world, has spent two decades earning a reputation as one of the most popular global environmental campaigns.
Co-founder and ops director Craig Morfett comments: "Since we began our "instawrap®" journey it has always been our ambition to create the perfect product, source materials locally and remove the need for un-recyclable sticky tape.
"This not only makes for a more aesthetically pleasing gift it also helps remove millions of tonnes of paper from landfill, as it is no longer contaminated with plastic.
"Now that we have won a prestigious Green Apple award, this confirms our goal has been achieved and we can use this to move forward and raise awareness of our innovative new way to wrap gifts."